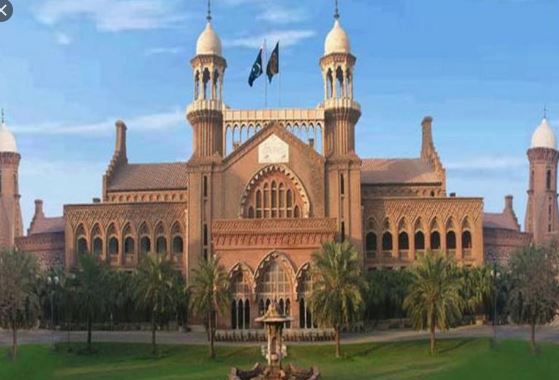 DNA
LAHORE, DEC 29 – A single bench of Lahore High Court (LHC) comprising Justice Shahid Karim has summoned Commissioner Inland Revenue on December 30th on allegations of harassing a taxpayer.
The accused has also been alleged to closing down business of applicant while ignoring orders of Appellate Tribunal Inland Revenue (ATIR) to reopen business. .
According to details Commissioner Inland Revenue demanded extra tax from a leading textile mill owner and unilaterally suspended his sales tax registration upon refusal hitting the business activity.
The owner of the mill moved ATIR through Qamar Abbas Advocate which granted a stay order for two months in favour of the applicant but the FBR official ignored the orders of the tribunal after which the petitioner moved the LHC to redress his grievance.
In his arguments before the court, lawyer of the petitioner said that FBR has taken an illegal, unjustified and unilateral decision by suspending sales tax registration without hearing the taxpayer.
After hearing the arguments, the LHC summoned Commissioner Inland Revenue on December 30th to explain his actions.