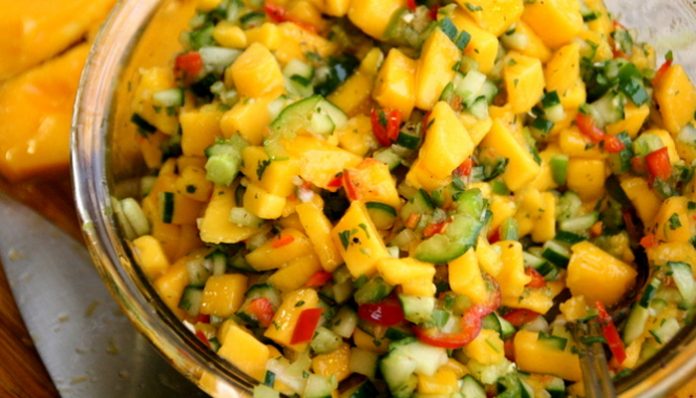 Mango, the king of all fruits is back in season, and so is our love for it!
The best ones are in season from May until July. This is when the most flavourful mangoes arrive in supermarkets from warmer climates, giving us a taste of what life must be like in those areas.
While there are thousands of mango varieties all over the world, nothing can beat the taste of a good ol' Pakistani aam!
Here are some easy recipes for those who can't have enough mangoes this season: