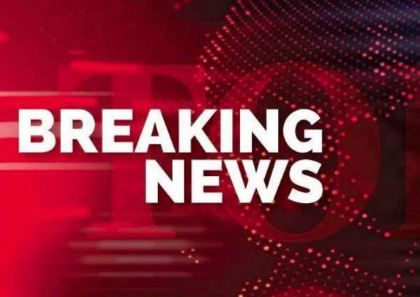 From QAZI SHOAIB KHAN
ATTOCK (JAN-09); In compliance with the directions of Director General Punjab Food Authority, the Food Safety Teams of Attock has get destroyed expired and adulterated milk of 40 liters along with fined here in Attock city and its around on Monday. While the backers, confectioners, milk diary holders and other traders community have been warned to avoid their illegal business failing which strict legal actions will be takenagainst them under the prescribed rules.
The Punjab Food Authority launched an active crack down against the adulterations, unhygienic food items being supplied to the general consumers in Attock. The Food Safety Team conducted surprise raids of the bakeries, milk shops and found unhygienic conditions besides moving rates within their production areas. They were served notices to further improve their cleaning environment as per the standard SOP, accordingly.