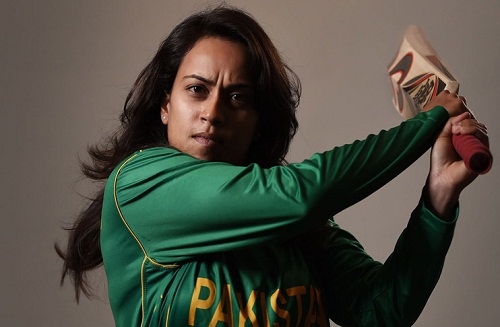 Karachi: Former Pakistan women's team player Nain Abidi will now represent the United States of America (USA).
The 35-year-old Nain confirmed that she will be the first Pakistani to play for the USA. "USA cricket officials contacted and I am happy to play for them after Pakistan," Nain told this correspondent.
"Pakistan Cricket Board (PCB) has also given permission. I am currently in Karachi and training with my coach," she added.
The USA team's conditioning camp will take place from April 15 in Dallas, Texas for the preparation of ICC World Cup Qualifiers.
It must be noted that Nain last played for Pakistan in June 2018 against India. She represented Green Shirts in 87 ODIs and 68 T20Is.