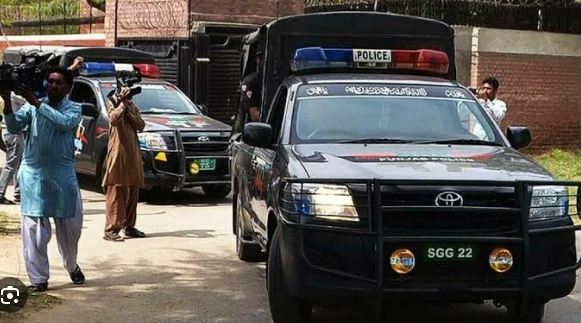 RANIPUR, AUG 27 (DNA) — Four accused in the case of teenage Fatima's death in Ranipur were released by the police. According to details, the police released SHO Ameer Chang, Dr Fatah Memon, Dr Ali Hasan Wasan and medical dispenser Imtiaz Merasi.
The investigating officer has claimed that all the four suspects were set free after presenting the evidence of their innocence. The evidence of innocence was presented to the JIT headed by DSP Abdul Qadoos Kalor.
The police said that the four suspects are still under investigation but have been released from the police custody. Meanwhile, the police couldn't arrest Hina Shah yet, the wife of main accused Asad Shah.
All the four suspects were earlier accused of concealing the facts and negligence from duty. The physical remand of Asad Shah was earlier extended for three days by the court. The 10-year-old Fatima had died in the Haveli of Asad Shah and the video of her tragic death also went viral on social media. — DNA