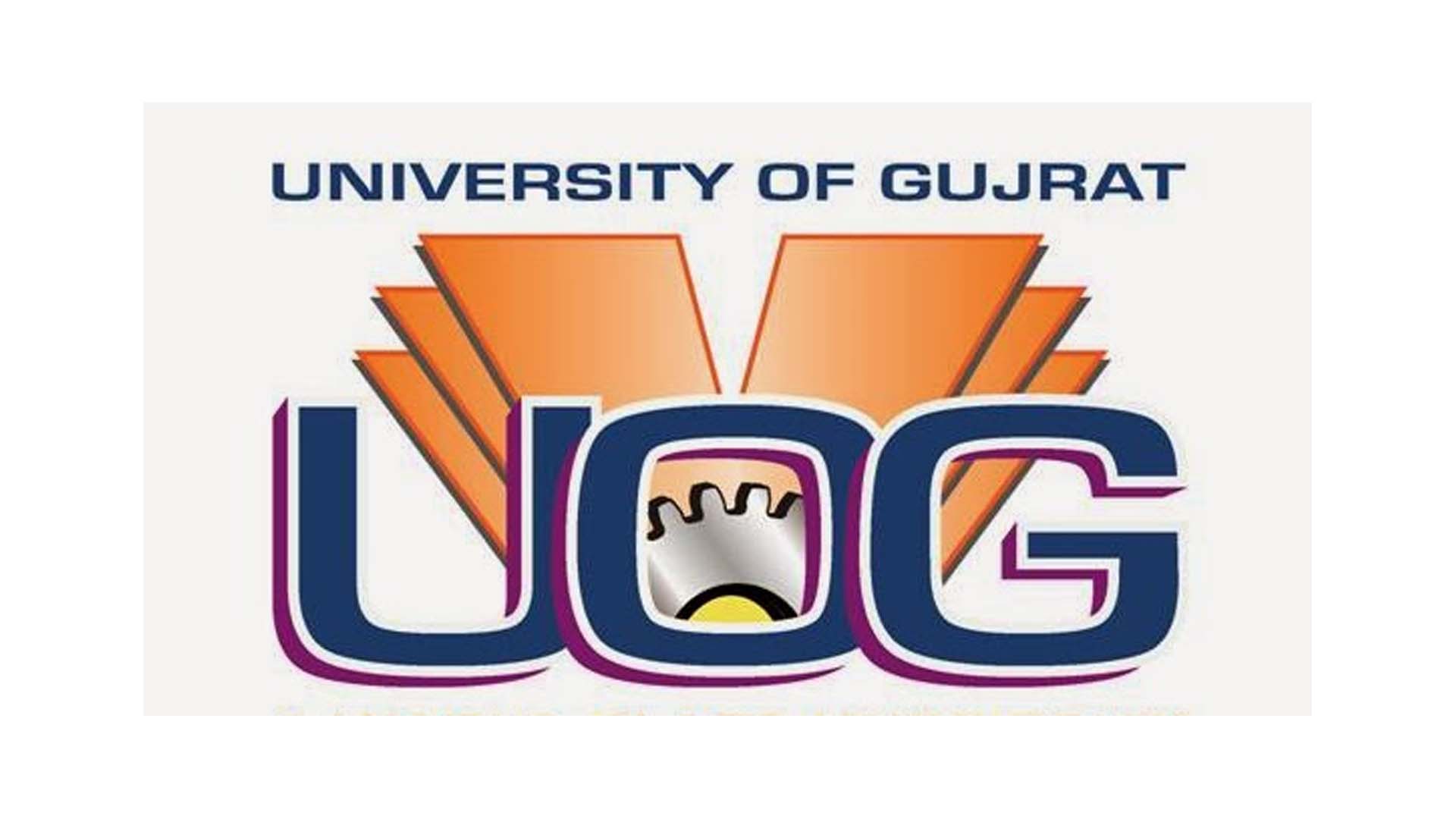 Bureau Report
GUJRAT /DNA/ – Girls stole the limelight by capturing all top positions as the University of Gujrat (UoG) announced the results of Associate Degree Programme Arts/Science/Commerce (part I&II) Annual Examinations for the year 2021. The exams were held in October-November 2021.
Moreover, the results for BA/BSc/B.Com IT (part I & II) annual examinations were also declared. The results for the exams were announced by a notification issued by controller examinations Ahmad Jamil Turk .
In the Associate Degree Science exams, Sehresh Shaukat of Govt. Zamindar Postgraduate College Bhimber Road, Gujrat, bagged the first position with 678 marks. Aroosyha Zainab, also from the same college, captured the second position with 657 marks. Alina Ijaz, Superior Group of Colleges, Mandi Bahauddin, secured the third position with 653 marks.
The first position in Associate Degree Arts annual exams was held by Izza Sattar of Punjab College for Women, Lalamusa (Wehnd), with 644 marks. The second position was bagged by Arooj Khalid of UoG City Campus, Maraghzar Colony, Gujrat, with 626 marks. The third position in the same category was held by Hajra Bibi of Ibn-e-Imam Science College , Jalal Pur Jattan, Gujrat, with 617 marks.
In Associate Degree Commerce annual exams, Jaweiria Akhtar of Punjab College Kharian won the first position with 1143 marks. Seerat Fatima of Superior Group of Colleges Mandi Bahauddinn bagged the second position with 1118 marks. Fiza Ijaz of Saint Francis Degree College, Sara-i-Alamgir, won the third position with 1039 marks.
According to the controller of examinations, as many as 3675 candidates appeared in the Associate Degree Arts exams, 2028 in the Science and 381 in Associate Degree Commerce exams with the pass percentage of 58.89, 72.51 and 17.84 respectively.
Meanwhile, a grand prize distribution ceremony was held at Hafiz Hayat Campus in which Pro Vice Chancellor Prof. Dr Muhammad Faheem Malik awarded the position holders with merit certificates and cash awards.
Toppers were awarded a cash prize of Rs25000 each in the three categories. Second position holders received a cash award of Rs20000 each while third position holders were awarded Rs15000 each.
The ceremony was attended by Additional Registrar Raes Ashraf, other senior administration officials, academics and parents of the position holders.