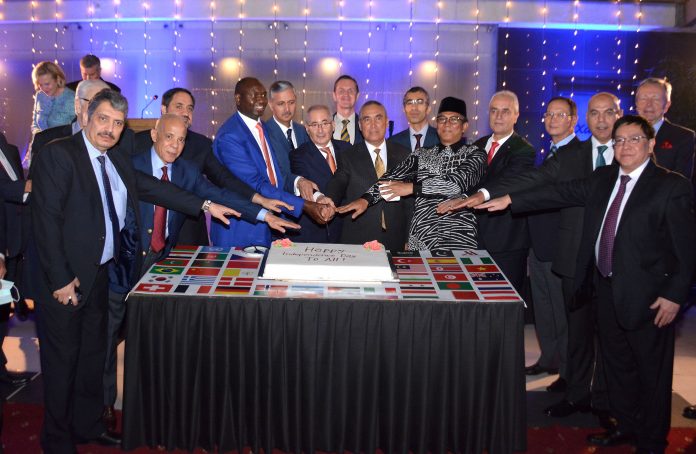 The diplomats who attended the reception praised the initiative of the Marriott Hotel and the General Manager who provided them with an opportunity of interacting with their colleagues, especially the new comers
A.M.Bhatti
ISLAMABAD: General Manager Islamabad Marriott Hotel Maurizio Romani hosted a poolside dinner for the newly arrived Ambassador and High Commissioners of various countries. A large number of diplomats attended the reception.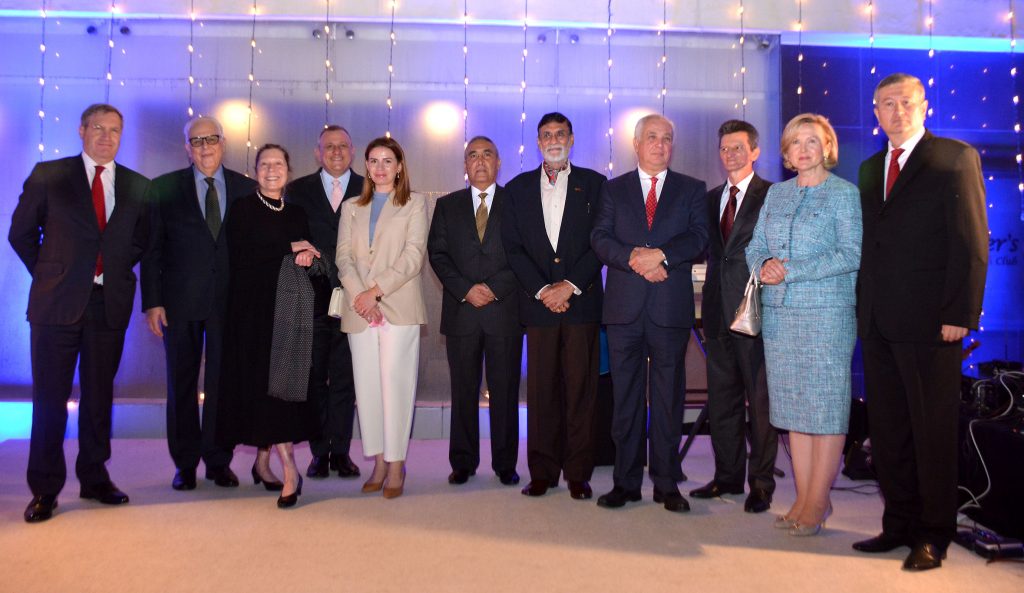 The General Manager speaking on the occasion welcomed the new ambassadors and hoped they would enjoy their stay in Pakistan. Mr. Romani said due to COVID 19 no diplomatic function was held for last many months. The Marriott Hotel therefore arranged a cake cutting ceremony. The diplomats present on the occasion cut the cake along with the General Manager.
The diplomats who attended the reception praised the initiative of the Marriott Hotel and the General Manager who provided them with an opportunity of interacting with their colleagues, especially the new comers.
The guests were served with continental, Pakistani and regional cuisines which, they enjoyed very much.