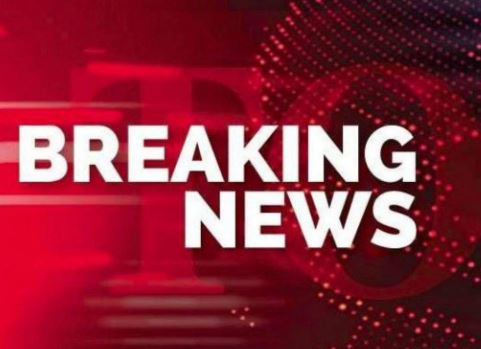 KARACHI, JUN 24 (DNA) — Government must give Rs 5,000 dearness allowance in compensation to those who get monthly salary of Rs 30,000.
The Prices of cooking oil, ghee, flour, vegetables, pulses, meat, commodities, and spices have gone beyond the reach of the poor masses.
Government of Sindh should give subsidy to the commuters for the buses imported from China by fixing the cost of tickets Rs. 20 on the same pattern of Punjab government. This was said by Mr Zubair Tufail President United Business Group (UBG) and Former President FPCCI.
The electricity and gas tariffs have reached the highest level in history. The kitchen of a house is burdened with more than Rs. 18,000 per month. In these circumstances, it is unjustified that the government is paying only Rs 2000, said by Zubair.
He further said that the rate at which the government is increasing petrol prices, it is feared that soon the prices of petrol in Pakistan will be equal to London, when the government is taking petrol and diesel prices from us according to the international market, it is necessary to provide cheap transport to the poor.
Pakistan come out of the gray list when the FATF delegation will visit Pakistan soon. The final announcement would not have an immediate effect on the economy, but it would facilitate global trade and improve the country's economic situation, he said.
The productive capacity of the country's industrial and commercial sector has not been able to increase rapidly, the population is increasing, the consumption of goods is increasing, due to which we have to depend on imports and in view of increasing imports, dollars are flowing out of the country.
The crisis is worsening, so the government should plan to accelerate exports and further reduce imports of luxury items. =DNA