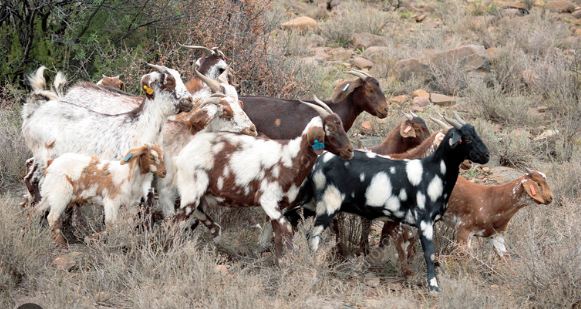 KARACHI, Jun 28 (APP): Sindh Governor Kamran Khan Tessori on Wednesday distributed 100 sacrificial goats among the orphans at the Governor House on Wednesday.
The Governor said the aim of this initiative was to share the joy of Eid with children and their families who were unable to afford animals for sacrificing on the occasion of Eid-ul-Azha, according to a news release.
Kamran Khan Tessori said 100 camels will also be sacrificed in Sindh Governor House on Eid-ul-Azha whose meat will be distributed among needy people.