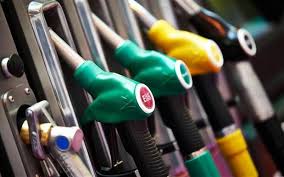 ISLAMABAD : The Pakistan Tehreek-e-Insaf government on Wednesday decided to keep the price of petrol at its existing rate for the month of for next 15 days.
Federal government has also decided to increase price of high speed diesel by Rs2.4 per liter.
Earlier, OGRA, in its summary to the petroleum division, has suggested a reduction in the prices of petroleum products for the first 15 days of October.
It is pertinent to mention that the government had also maintained petroleum prices of August for the month of September 2020.