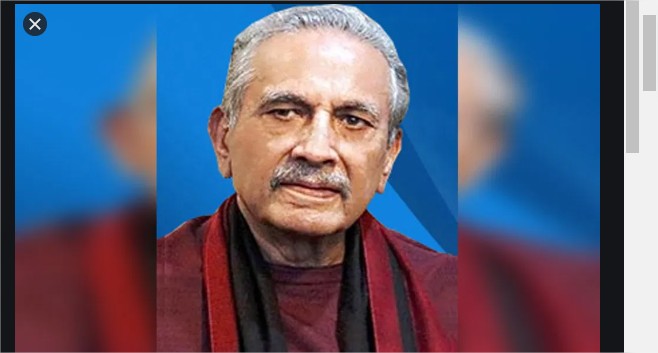 DNA
ISLAMABAD, AUG 21 – Former President ICCI Shahid Rasheed Butt on Friday said the government disappointed masses and businesspersons during the last two years.
Not a single promise was fulfilled, there was no move towards Naya Pakistan while runaway inflation continued to hit masses badly, he said.
Shahid Rasheed Butt said that political and economic instability has increased, confusion over critical national and international issues persists, and mafia remained uncontrolled despite tall claims.
He said that the government has failed to deliver on promises and it is unable to carry the heavy burden of its expansive promises while the clarity of ideas and policies is still a far cry for it.
The business leader said that PTI has not ensured consistency in policies; it lacks the will to take bold steps, while frequent policy reversals have damaged the economy.
The economy was a strong point of PTI before elections which proved otherwise while the claim to establish a corruption-free society also proved pointless as exploitation has increased while an uncontrollable mafia has made the life of people a living hell.
NAB was used against political opponents while added to the political divisions while relations between center and provinces worsened.
Incompetence was shielded through slogans against corruption but musses are not ready to buy it anymore and reforms in the institutions remained confined to speeches and media statements.
Now the majority of the people and businessmen think that the PTI government has failed to stabilize the country's economy and deliver according to its manifesto or people's expectations.
Some people are of the opinion that all pledges made with the voters during 2018 elections had been ignored by the PTI leadership and it may not be able to deliver during its remaining tenure.
The only thing in which the government deserves some praise is supporting the poor through Ehsaas programme, he said.