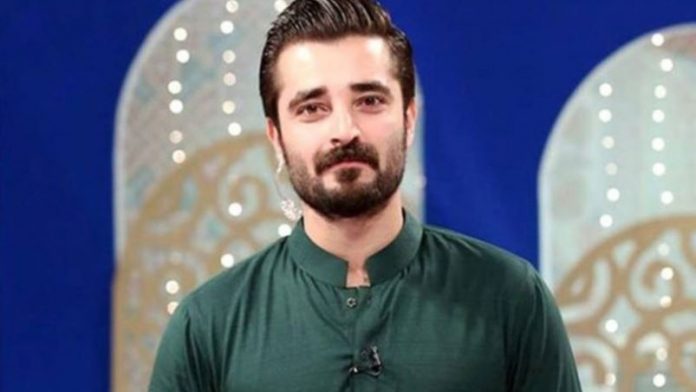 From cancelling his Netflix subscription to condemning racist remarks made against minorities, Hamza Ali Abbasi has always been at the forefront of voicing his opinions and advocating for human rights—and animals are no different.
The Legend of Maula Jatt star recently took to social media to campaign against the derogatory treatment of animals located in the zoos in Pakistan.
"IHC rules that zoos are concentration camps for non-human living beings. It's true. Caging animals for public entertainment is cruel and evil!" the Mann Mayal actor stated on social media.
"Pakistan has a chance to earn the respect of the world and make God happy by freeing all the animals in captivity," he added, requesting the government to shut down all the zoos in the country.
Abbasi's outrage came after the only zoo in Islamabad — which drew international condemnation for its treatment of lonely elephant Kaavan — closed on Wednesday after its final occupants were relocated abroad.
Encouraging others to partake in this social cause, the star looked up to his fans and followers for support.
"If you agree, please be the voice for those who can't speak for themselves and make this hashtag trend for as long as we can, so maybe someone in the decision making arena may listen especially after IHC ruling. #CloseAllPakZoos."
Earlier this week, the IHC observed that the "bears' natural habitat was the high altitude plateau of Deosai National Park in the Himalayas". "It was indeed inhumane to have deprived them of living in their natural habitat, merely for the entertainment of humans."