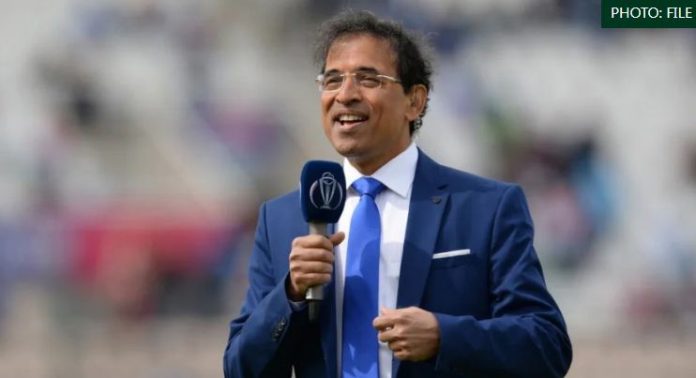 Famous cricket commentator Harsha Bhogle has given a stark warning to cricket teams, urging them to take caution when facing Pakistan's pace trio, including Shaheen Afridi, Haris Rauf, and Naseem Shah.
Bhogle's remarks came in response to the exceptional performance by Pakistan's pacers against Afghanistan, where Pakistan secured a thumping 142-run victory in the first one-day international in Sri Lanka's Hambantota on Tuesday.
Despite the challenges posed by the frequent changes in the board administration, Pakistan's fast bowling department has managed to maintain a decent standard. Bhogle lauded Pakistan's ability to produce world-class pacemen even in the midst of administrative fluctuations.
"Pakistan are sending out a strong message with their fast bowling. As good a trio as any in world cricket. And this, in spite of the usual comings and goings in the administration". Bhogle tweeted.
In ODIs, Pakistan's fast bowling contingent has displayed an outstanding average of 27.00 since the conclusion of the 2019 ICC World Cup. This exceptional statistic ranks them at the top among the ten participating teams in the upcoming 2023 World Cup to be held in India later this year.