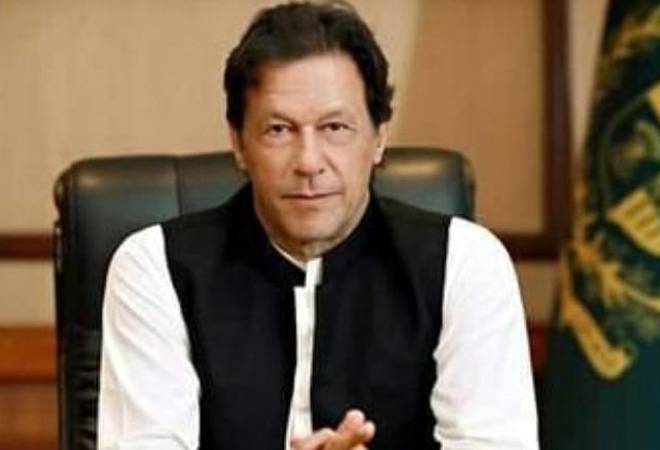 ISLAMABAD: Prime Minister Imran Khan has said a holistic approach is needed to tackle climate change.
In a tweet on Wednesday sharing his article published in 'The Times', he said financial commitments are also required to deal with this issue.
In his article, the Prime Minister has highlighted the risks faced by Pakistan due to climate change.