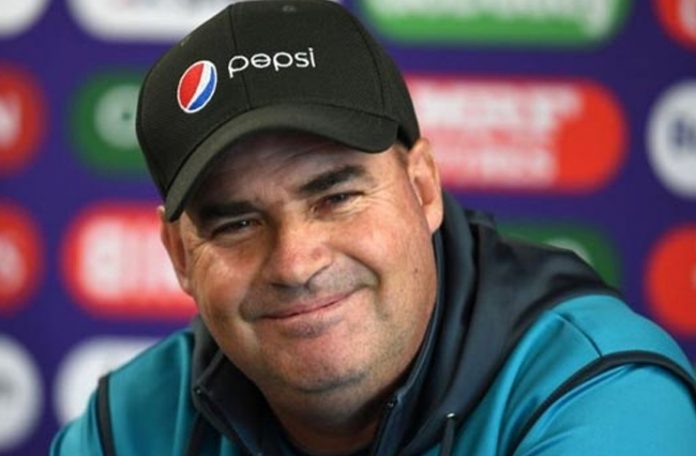 Karachi: Former Pakistan head coach Mickey Arthur has once again praised his time of coaching Pakistan in an interview with ESPNCricinfo.
The 52-year-old served as the Pakistan team's head coach from 2016 to 2019. Under his coaching, the team claimed Champions Trophy triumph in 2017 and reached to Number one spot in Test and T20I rankings.
"My three years with Pakistan was incredible and I have said this in the past too that you have never coached until you haven't worked in sub-continent," Arthur said.
"Passion, emotion, one-day up, and one-day down. The adrenaline rush of coaching Pakistan was amazing. I loved every minute of coaching Pakistan and I have a lot of fond memories over there," he added.
It must be noted that Arthur is currently working as the head coach of the Sri Lankan men's team.