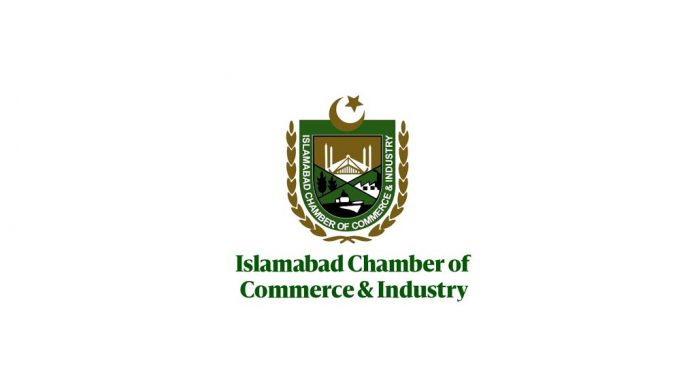 ISLAMABAD, APR 8 (DNA) – The Islamabad Chamber of Commerce and Industry (ICCI) has called upon the government to finalize a bailout package for coronavirus-hit SMEs at the earliest in order to save them from default and extinction.
Ahmed Waheed, President, Islamabad Chamber of Commerce and Industry said that due to Covid-19, business and industrial firms were closed for the last one month due to which business activities were on the verge of destruction.
He urged that government should finalize a bailout package for SMEs as early as possible because these businesses were eagerly looking forward towards the government for relief measures at this critical situation.
He said that due to closure of industries, workers were without work, but industrialists were meeting their day to day food needs.
He said that due date of commercial and industrial utility bills was approaching near and if lock down continued for long time, many SMEs would face default.
ICCI President said that due to coronavirus pandemic, many countries have come out with relief packages for SMEs, but SMEs in Pakistan could not get such package as yet. He said that SMEs were the backbone of economy and government should announce for them bailout package on priority basis to ease out their problems.
He said that SBP has increased the regulatory limit on extension of credit for SMEs that was a good step, however, he stressed that banks mark up on loans should be brought down to below 5 percent so that SMEs could easy credit for reviving business activities.
He said that many SMEs have obtained loans from banks for expansion & new investment and urged that government should defer their loans with mark up for 3-6 months and allow them to pay such loans in easy instalments that would reduce their difficulties.
Tahir Abbasi Senior Vice President and Saif urRehman Khan Vice President ICCI said that Prime Minister has announced an attractive package for construction industry and they demanded that government should also provide tax relief to other industries of SME sector so that they could be able to come out of these difficult circumstances for revival of business activities.=DNA
====