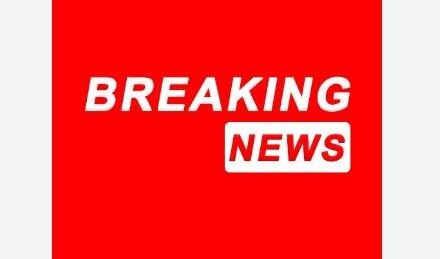 DNA
ATTOCK (MAY-23): Islamabad Electric Supply Company (IESCO) on Tuesday issued a power suspension programme for Wednesday for various areas of its region including Attock Circle due to necessary maintenance and routine development work.
According to IESCO Spokesman, the power supply of different feeders and grid stations would remain suspended for the period from 09:00 AM to 02:00 PM, Islamabad Circle, Tufail Shaheed, Charah, Farash Town, Karpa, Bhadana, I-11/1, I-11/3, Metro, Anguri, NCP, Mengyal, Shahdara. , Shahpur, Khayaban Iqbal, Pir Suhawah, Quaid-e-Azam University, Punjab House, Bri Imam, Mandala, Athal, NIH Feeders, Rawalpindi Cantt Circle, Shahpur, Dhok Noor, Chahan, Chontra, Rajar, Chakri, SPD , SPF, Park View, Pindi Borar, Jail Park.
1, car Chowk, Mehboob Shaheed, Feeders, Rawalpindi City Circle, Nogzi, Bajanyal, F-17/1, F-17/2 Feeders, Jhelum Circle, Paran, Khore, Sarai Alamgir, Sanghui, Chotala, Baba Shaheed, Feeders, Chakwal Circle, Doultala, Adi, Dera Muslim Feeders, From 08:00 AM to 01:00 PM, Attock Circle, Bolinwal, Shadi Khan, Sirka, Shamsabad Feeders and surrounding areas.
QAZI SHOAIB KHAN, BUREAU CHIEF ATTOCK