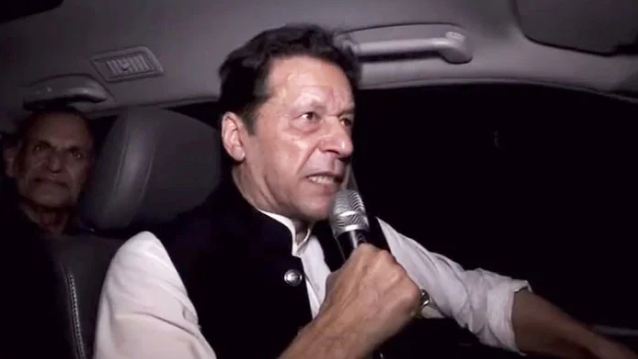 ISLAMABAD: The Islamabad High Court (IHC) on Wednesday reserved its verdict on Imran Khan's petition seeking the cancellation of his arrest warrants in the Toshakhana case, ARY News reported.
The party had filed the petition after police and PTI workers had come face to face outside Zaman Park a day earlier. IHC Chief Justice Aamer Farooq took up the petition filed by the PTI legal team.
At the outset of hearing, the IHC judge asked Imran's counsel, Khawaja Haris Ahmed, if he had addressed all the objections previously raised on the petition.