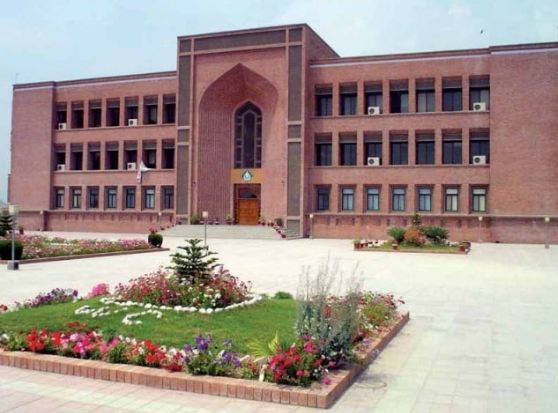 ISLAMABAD, MAR 19 (DNA) — President, International Islamic University, Islamabad (IIUI) Dr. Hathal Homoud Alotaibi, held an interactive meeting with the differently abled male and female students studying in various departments of the university.
Worthy President said that if any of these students face an issue he/ she must directly approach his office where they will be heard completely. He assured that all the differently abled students shall have full support and cooperation during their studies and their issues shall be solved on priority basis.
IIUI President paid tribute to their parents for encouraging and making arrangements for the studies. On the occasion, students thanked IIUI President for continuous support and conveyed regards and wishes from their parents.
Meanwhile, Dr. Muhammad Khan, Director Academics, on the directives of President IIUI listened to the issues of the students and assured that all the problems shall be solved as soon as possible. Addressing the students, he said they were the omen of encouragement for all of us while he also vowed that anyone creating issues in the campus for the differently abled students shall not be tolerated. — DNA