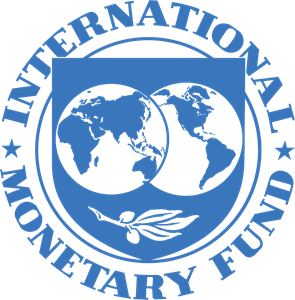 ISLAMABAD, JUL 3 /DNA/ – President Islamabad Chamber of Commerce and Industry Ahsan Zafar Bakhtawari has said that the IMF agreement is a positive development for Pakistan in a very difficult political, economic and international diplomatic environment. This success is possible due to the efforts of Prime Minister Shehbaz Sharif, Finance Minister Ishaq Dar and their team. This agreement will prove beneficial for the struggling Pakistani economy. Now is the time for the government to formulate a long-term economic policy together with the political leadership and stakeholders so that Pakistan can stand on its own feet permanently. The current short-term agreement with the IMF gives Pakistan an opportunity for sustainable economic reforms.
In a statement issued on Monday, he said that the government has made the current agreement possible after a year-long discussion with the International Monetary Fund. This agreement was indispensable to gain the trust of other international financial institutions and friendly countries. Pakistan had to face political and economic situations at the local level and difficult diplomacy at the global level to reach this agreement, which was indicated by the Federal Finance Minister in his statement.
This is the right time to take measures like transparent and fast-track privatization of loss-making government-controlled enterprises, planning to increase tax net, increase exports and decrease imports. After the current agreement with the IMF some steps should be taken immediately. There is a need to focus on the promotion of regional trade, especially with ECO countries Turkey, Iran and Central Asian countries.
Apart from this, special attention should be given to improving trade relations with African countries, ASEAN region and D8 countries and launching direct flights. Railways, PIA, steel mills and energy sector should be privatized immediately and debts should be eliminated. He said that Pakistan has gone to international institutions many times in the past for obtaining loans, but due to the lack of reforms at a better basic level, no program could benefit. After the current debt, Pakistan has become the fourth largest IMF borrower in the world after Argentina, Egypt and Ukraine. It is our tragedy that despite having all the resources, Pakistan could not reach this point economically where we should be.
He said that we can deal with the challenges of rapid population growth, water problems and climate change only when the country stands on its feet economically. Pakistan's business community should be made part of the reform program. Focus should be on the development of SMEs, A sustainable policy should be brought forward for the promotion of small businesses. All political parties and stakeholders including the government should pledge that this IMF program will be the last for Pakistan.