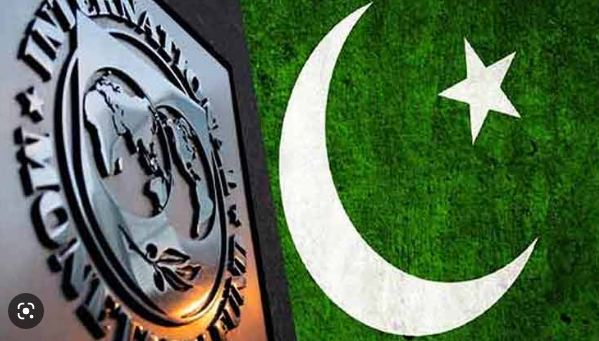 ISLAMABAD, MAY 02 (DNA) — The International Monetary Fund (IMF) has not given the Pakistan government a green signal as to when the money lender will be making a staff-level agreement with Islamabad.
Sources said that despite Pakistan's best efforts, no major progress had been made on a staff-level agreement between Pakistan and the IMF. They added that the IMF was still awaiting confirmation of external financing.
Sources said the IMF had received confirmation of Saudi Arabia and the UAE but now it was waiting for confirmation of more external financing, including the provision of $2 billion from the World Bank and $900 million from the Asian Infrastructure Investment Bank.
On the other hand, the Pakistani authorities said despite implementation of all previous measures, the delay in a staff-level agreement was beyond comprehension. It should be noted that due to delay in the agreement, Pakistan is facing an economic crisis, while the State Bank foreign exchange reserves are still at a low level of $4.4 billion.