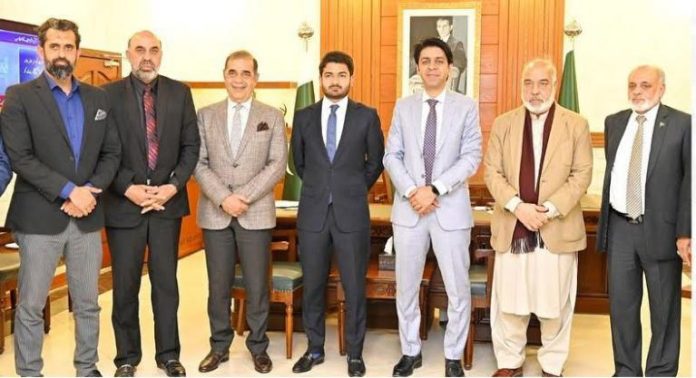 RAWALPINDI: /DNA/ – Saqib Rafiq, president of Rawalpindi Chamber of Commerce and Industry (RCCI), in a statement has urged the caretaker Punjab government to take immediate steps to resolve the issues between the food department and the flour mills industry.
He asked the Government that flour mills owners and staff should not be harassed. He said that there are serious reservations on the special category and it should be abolished immediately.
Chamber President Saqib Rafiq said that due to inflation, the business community and the public are already facing difficulties in the availability of flour.
He said that specific flour mills are being targeted; operations against flour mills should be stopped.
He also urged that the security of the tracking stations established for the sale of flour. Adherence to SOPs should be ensured, flour mills should be checked under SOPs.