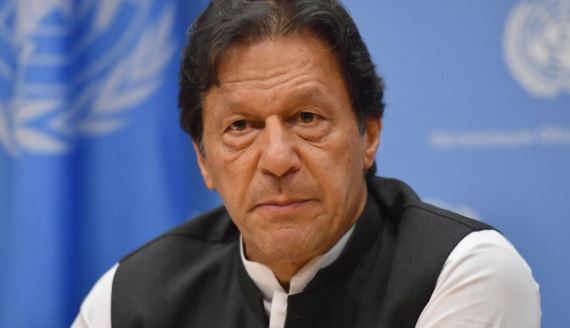 ISLAMABAD, JUN 29 (DNA) — Former prime minister and Pakistan Tehreek-i-Insaf (PTI) Chairman Imran Khan on Wednesday said that the imported government had already doubled the prices of items of essential use, and they would increase further in days to come.
Addressing PTI workers' convention in Islamabad, he said there was going to be a 'historic' party's public gathering in the capital city on Saturday (July 2, 2022). He also claimed that Hamza Shehbaz would cease to be the Punjab chief minister.
The PTI chairman said that the so-called 'impartial' Election Commission of Pakistan (ECP) had been exposed. He alleged that the Punjab government was taking measures to rig the upcoming by-polls in the province.
"The Pakistan Muslim League-Nawaz (PML-N) government will not stay here for good. But I ask all the provincial government officials not to do something 'illegal' because faces of all the police officers, who had ordered a crackdown on the PTI's men, women and children during the party's long march towards Islamabad on May 25, remain etched in our memories," he warned. =DNA