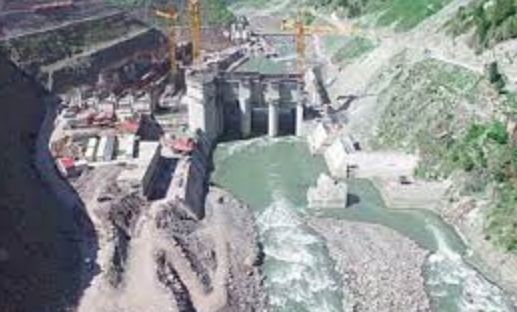 ISLAMABAD, SEP 18 (DNA) — India has challenged the Kishanganga Dam case at the Neutral Expert forum in Austria. The hearing of the Kishanganga Dam case in Neutral Expert will be held on September 20 and 21.
The attorney general will leave for Vienna today to represent Pakistan in Neutral Expert. The International Court of Arbitration declared Pakistan's petition admissible in the Kishanganga Dam case.
India has challenged the decision of the International Court of Arbitration in Neutral Expert. The Neutral Expert is a forum to review the design of a treaty between two countries. India maintains that the construction of the Kishanganga Dam is only a design violation and not a violation of the Indus Water Treaty.
Pakistan maintains that India has violated the Indus Water Treaty by constructing the Kishanganga Dam on the Jhelum River. Under the Indus Water Treaty, India cannot use the water of the Indus, Jhelum and Chenab rivers for major projects.
Under the treaty, India was bound to arrange site visits for delegations from Pakistan before projects on the Indus, Jhelum and Chenab rivers. India did not arrange any site visits for Pakistani delegations before establishing a hydropower project on the Jhelum River. Pakistan had approached the International Court of Arbitration against India. — DNA