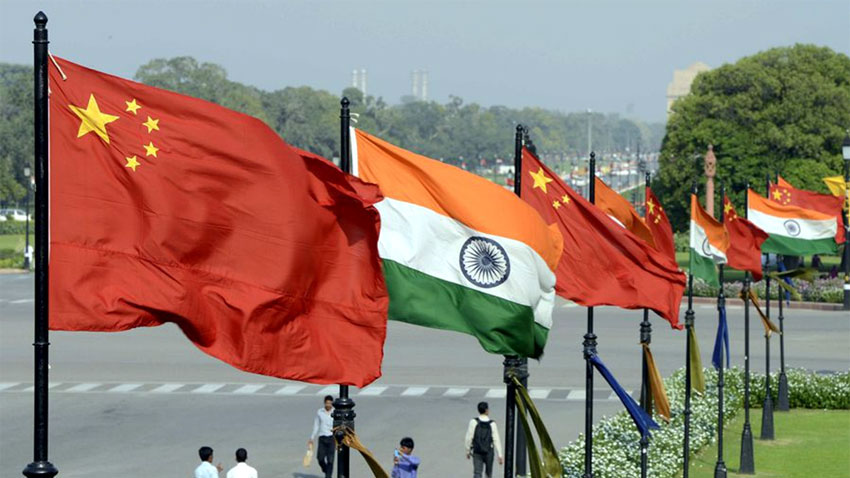 A Chinese expert says his country needs to be very vigilant as India may create new border conflict to shift attention from worsening economic and pandemic conditions in the country.
This was stated by Hu Zhiyong Institute of International Relations of Shanghai Academy of Social Sciences.
Hu said India has a political tradition of always looking for border issues to distract attention when there is a crisis at home.