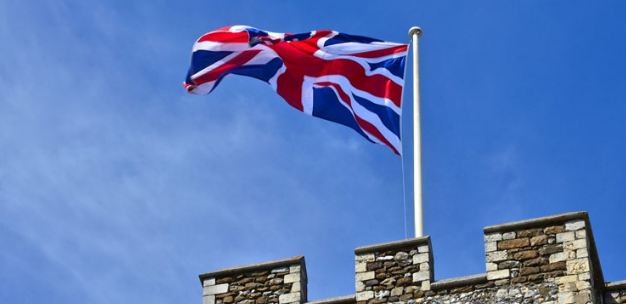 NEW DELHI: The Indian government has removed security outside UK High Commission in New Delhi over BBC documentary against Narendra Modi and the removal of the flag from its high commission in London by the Khalistan protestors.
On Sunday, the Indian flag at the High Commission in London was brought down by a pro-Khalistan protestor. India summoned the UK deputy high commissioner to India to lodge a protest and accused the British government of "indifference" to the security of diplomatic premises.
The Narendra Modi government is using ill-tactics against the UK government after its flag was taken down by the Khalistan protestors.
The Modi government has removed the security outside the UK HC and announced to construct of public toilets outside the high commission.
Meanwhile, the UK government has opposed such construction in the highly sensitive zone.
Khalistan Referendum campaign — in which Sikhs are asked to answer the question "Should Indian-governed Punjab be an independent country?" — has drawn fierce opposition from New Delhi, Indian media and pro-India segments of Non-Resident Indians (NRIs).