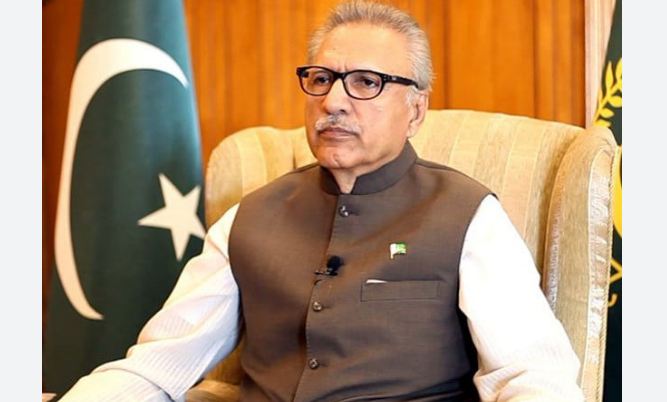 ISLAMABAD, APR 03 (DNA) — President of Pakistan Dr Arif Alvi on Monday said inadequate investment in human capital was an important issue that needed to be addressed by the institutional and political leadership.
"Institutional and political leadership owes it to the nation to sober up, unite & deliver," he wrote on Twitter. The president regretted that the real issues of the country had taken a back seat in the current situation. "These are the real issues of my country, but they have taken a remote back seat in the current hysteria," he said.
He stressed the role of institutions and politicians to get united and deliver. President Alvi also shared an article published in a national daily based on the data of the World Bank and Pakistan Human Capital Review. Low human capital investments will limit the realisation of Pakistan's ambition to become an upper-middle-income country by 2047, says a new World Bank report.
Pakistan's Human Capital Index (HCI) value of 0.41 is low in both absolute and relative terms; lower than the South Asia average of 0.48, with Bangladesh at 0.46 and Nepal at 0.49. "If Pakistan continues on its current trajectory in human capital development, its GDP per capita would grow overall by a mere 18 percent through 2047, the 100th anniversary of its founding, according to the Pakistan Human Capital Review. — DNA