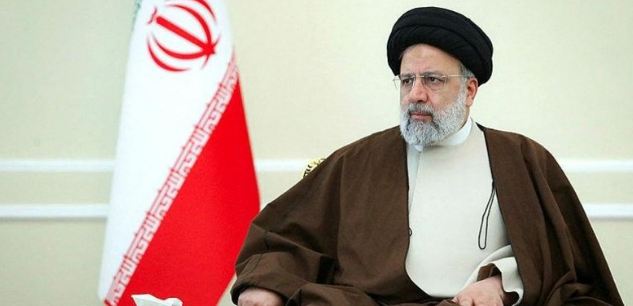 Tehran, MAR 10: Iran and Saudi Arabia after talks in Beijing have agreed to re-establish diplomatic relations, reported on Friday.
"As a result of the talks, Iran and Saudi Arabia agreed to resume diplomatic relations and re-open embassies …within two months," Iranian news agency IRNA reported.
Tensions have been high between Iran and Saudi Arabia. The kingdom broke off ties with Iran in 2016 after protesters invaded Saudi diplomatic posts there. Saudi Arabia days earlier had executed a prominent Shiite cleric, triggering the demonstrations.