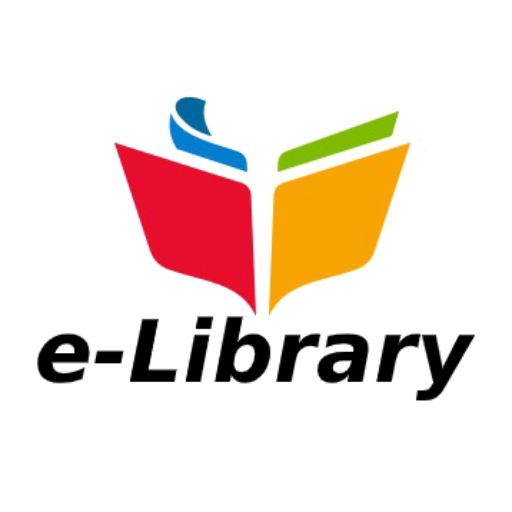 DNA
The Institute of Regional Studies launched its E-library with a collection of over eight thousand books here on Tuesday.
The digitized framework for operation of the new library was founded by Mr Ammad Farooq, Research Officer at Cybersecurity  Desk IRS, who while elaborating the various nuances of the new digital space commented that it was high time to pace up with the electronic world and digitising the existing resources at the Institute could play a significant role in a much wider distribution  of the available literature  resources.
Ambassador Khalid Mehmood said that libraries played a vital role in research organisations and it was commendable for IRS to realise the significance of transforming from physical to digital spaces. He lauded the efforts of team at IRS for developing a sophisticated system of library management.