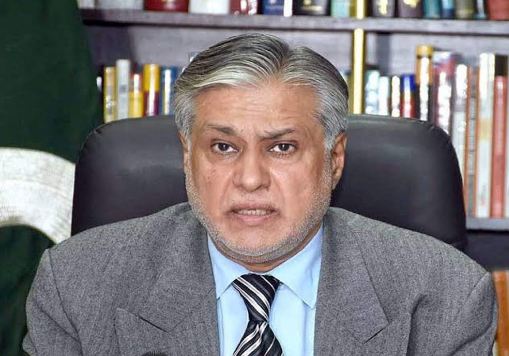 DNA
ISLAMABAD: The government was mulling amending the Elections Act 2017 to empower the upcoming caretaker set-up to take decisions beyond its constitutional mandate with a view to ensure continuity of the recently rolled out economic plan and expedite the process aimed at receiving foreign investment in state-owned entities.
Sources in the federal cabinet told media that the PML-N was considering proposing the name of Ishaq Dar for the caretaker prime minister as part of a broader plan to ensure implementation of the economic policies. The final decision about the candidature of Dar will be taken next week in consultation with the Pakistan Peoples Party (PPP) –- one of the two main coalition partners.
The PML-N sources said that the government was considering amending Section 230 of the Elections Act 2017, empowering the caretaker set-up to take economic decisions. They said that the amendments to the elections act might be introduced in the National Assembly next week. The amendments would allow the caretaker government to take decisions necessary to revive economy.