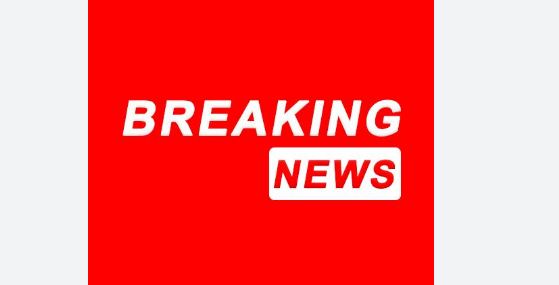 Israeli occupation troops killed 11 Palestinians on Wednesday in a raid on the occupied West Bank city of Nablus, while some 200 more suffered gunshot wounds, the Palestinian health ministry said.
Those killed "as a result of the occupation's aggression on Nablus" were aged between 23 and 72, the ministry said.
Over 200 people were hospitalised with gunshot wounds, health officials added.