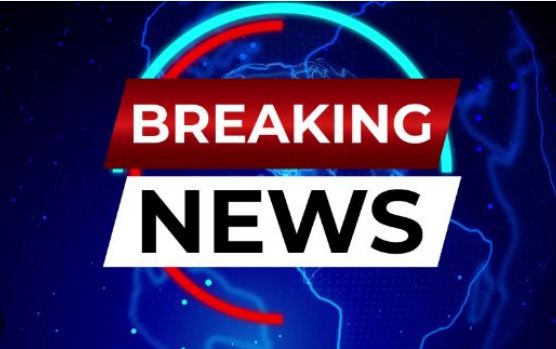 Nazir Siyal
KARACHI:
Jamaat-e-Islami (JI) Karachi chief Hafiz Naeemur Rehman has demanded the Election Commission of Pakistan (ECP), Sindh government and other relevant quarters to take notice of MQM-Pakistan's "threat" to disrupt the local body elections, scheduled to take on January 15 in Karachi and Hyderabad.
His statement comes soon after PSP chief Mustafa Kamal and senior politician Dr Farooq Sattar announced rejoining the MQM-Pakistan to jointly raise voice for the rights of the people of the urban areas of Sindh.
"Our efforts to unify all factions of the [MQM] have borne fruit and all those who were hatching conspiracy against us will be disappointed today," said MQM-Pakistan Convener Khalid Maqbool Siddiqui while addressing a joint press conference at party's Bhadurabad headquarters on Thursday.
He was flanked by PSP chief Mustafa Kamal, Farooq Sattar and other party leaders.
"We will not let the [local body] election take place on January 15… we are ready to fight elections if delimitations are fixed by overnight but if not then we will fight for our identity," announced Siddiqui while referring to his allegations that attempts are being made to snatch the mandate of the Mohajirs by gerrymandering.