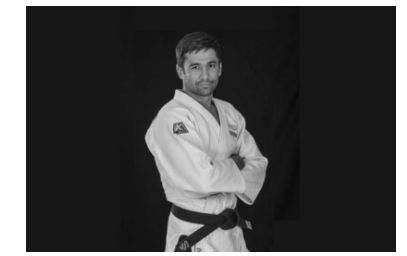 Tashkent, SEPT 14: 29-year-old judo world champion Kamoliddin Rasulov died in Tashkent after being stabbed during a conflict. Another athlete is suspected of killing him, Daryo reported citing the General Prosecutor's Office.
According to the Office, the crime took place on the evening of September 13 in Uchtepa district of the capital. At about 21:30, the man Sh. T. called Kamoliddin Rasulov and said that his health had deteriorated due to the use of Humo Trop vitamins, purchased on his advice. He also said that doctors called his illness incurable.
During a telephone conversation, Sh. T. made an appointment in quarter 14 of Uchtepa district, where a conflict occurred between the men. "In the course of the quarrel, Sh. T. several times stabbed Kamoliddin Rasulov with a kitchen knife in different parts of his body, thereby committing a premeditated murder," the Prosecutor General's Office said in a statement.
The Uchtepa district prosecutor's office launched a criminal case against Sh. T. whohas been detained.
Earlier the MMA fighter Elbek Rakhimov was killed in Karshi. Seven people were considered suspects, six of them were detained.