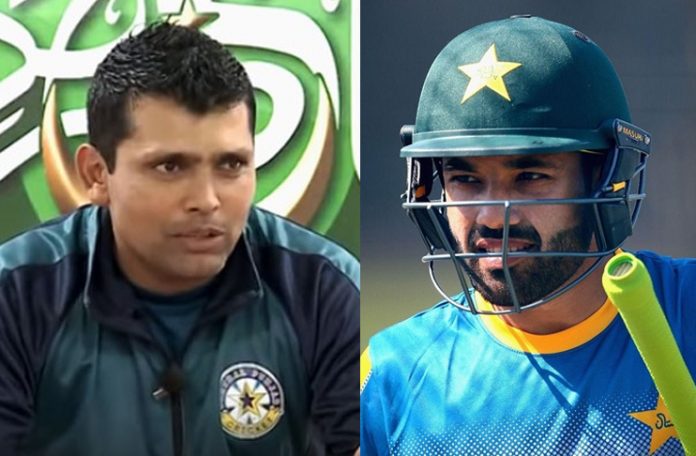 Karachi : Wicketkeeper-batsman Kamran Akmal thinks that the men's team current wicketkeeper-batsman Mohammad Rizwan should open the batting in limited-overs cricket.
The 38-year-old believes that the team management must look at Rizwan's batting position to create a good balance of the side.
"Team combination would remain unbalance unless Rizwan won't open the batting in the limited-overs format. Rizwan also batted well in the National T20 Cup and Head coach Misbah must think about his position," Kamran said.
"Team management has to evaluate if they want to form a better limited-overs team, wicketkeeper batman must open whether it's Rizwan or any other keeper. The team balance will automatically become great but for this, one must have a match-winning attitude rather than just playing for survival," he added.
It must be noted that Rizwan also revealed during National T20 Cup, that his promotion up the order for Khyber Pakhtunkhwa was due to the instructions given to him by High-Performance Center (HPC) coaches and the national selectors.
Rizwan had a bad ODI series against Zimbabwe recently as he only managed to score 25 runs in three innings.