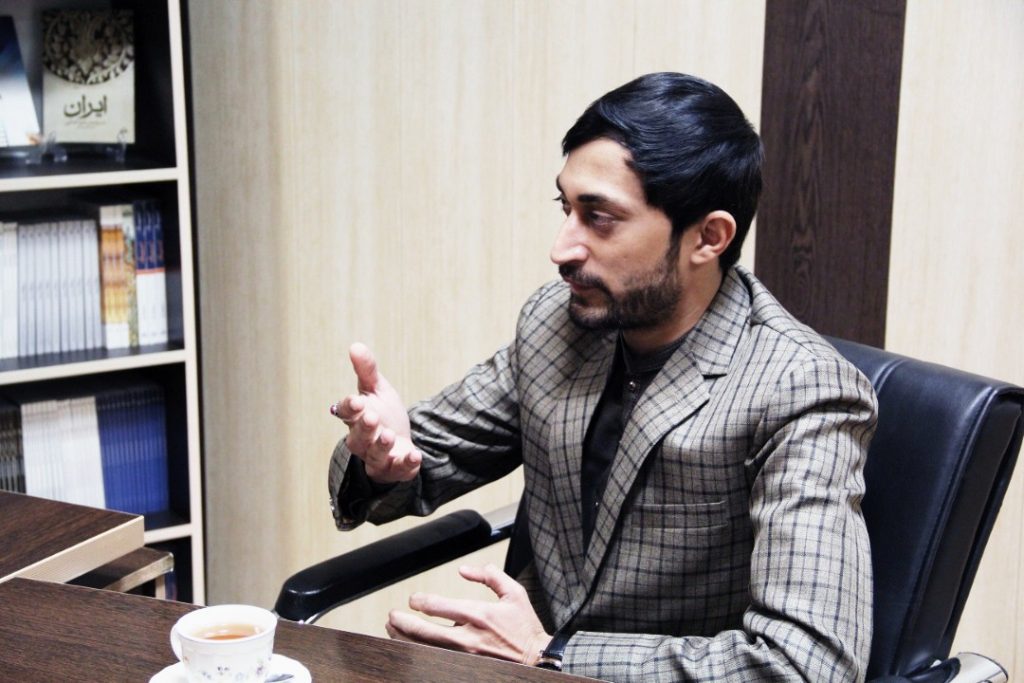 Lahore, (DNA): PMLQ Deputy Secretary Information Khawaja Rameez Hassan said ,The sacrifices of Kashmiris will bring red revolution, the oppressive face of India is being exposed to the world.
He said that people all over the world including Pakistan are celebrating this day with enthusiasm to show solidarity with Kashmiris. He said that the sanctity of national institutions was indispensable and their sacrifices needed to be paid homage.
He said that the country is emerging as a secure state and political scoring is a major obstacle in the way of a stable state.
He said that Pakistan's position on Israel and India is clear and until the Kashmir and Palestine issue is resolved in accordance with the aspirations of the people, it is necessary to maintain a hostile attitude towards these terrorist states.