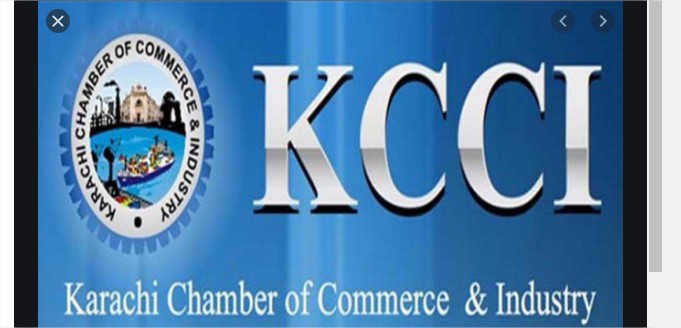 KARACHI, JUNE 19 – The Karachi Chamber of Commerce & Industry (KCCI), in a communication to the Chairmen/Co-Chairmen of the Anomaly Committees formed by the Federal Board of Revenue, has pointed out anomalies in the Finance Bill 2020-21 presented by the government on 12 June'2020.
KCCI has specifically mentioned the anomalies created due to various measures in the budget for FY2020-21, pertaining to Income Tax, Sales Tax, Federal Excise Duty and Customs. These anomalies, which adversely affect the trade and industry, will be discussed in the meetings of Anomaly Committee-Business and Anomaly Committee Technical to be headed by Saqib Sherazi and Ashfaq Tola respectively. Muhammad Jawed Ghani, Member-Customs FBR and Dr. Hamid Ateeq Sarwar, Member-IR Policy FBR are designated as Co-Chairmen in both committees.
KCCI has elaborated on the issues created due to various anomalies and has proposed corrective measures to rectify these anomalies.