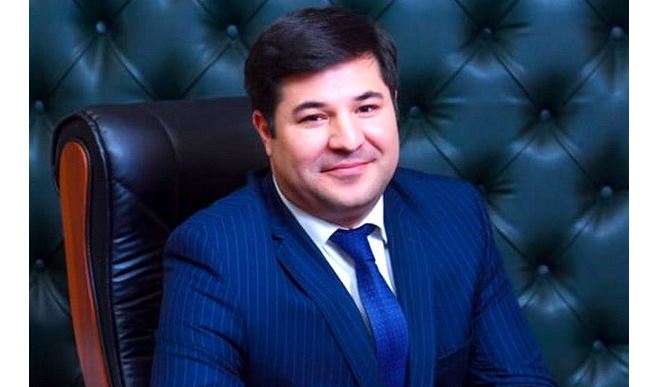 Tashkent: Saidkahhor Kholkhujaev has been appointed khokim of Chilanzar district of Tashkent. Previously, he served as First Deputy Minister of Economic Development and Poverty Reduction.
Saidkahhor Kholkhujaev was born in 1981 in Tashkent region. He has higher education, in 2006 he graduated from the Tashkent Financial Institute.
The former khokim Chilanzar Shavkat Mavlonov was removed from his post on 8 August. The dismissal was preceded by a case with damage to more than 100 trees on Chilanzar Street.