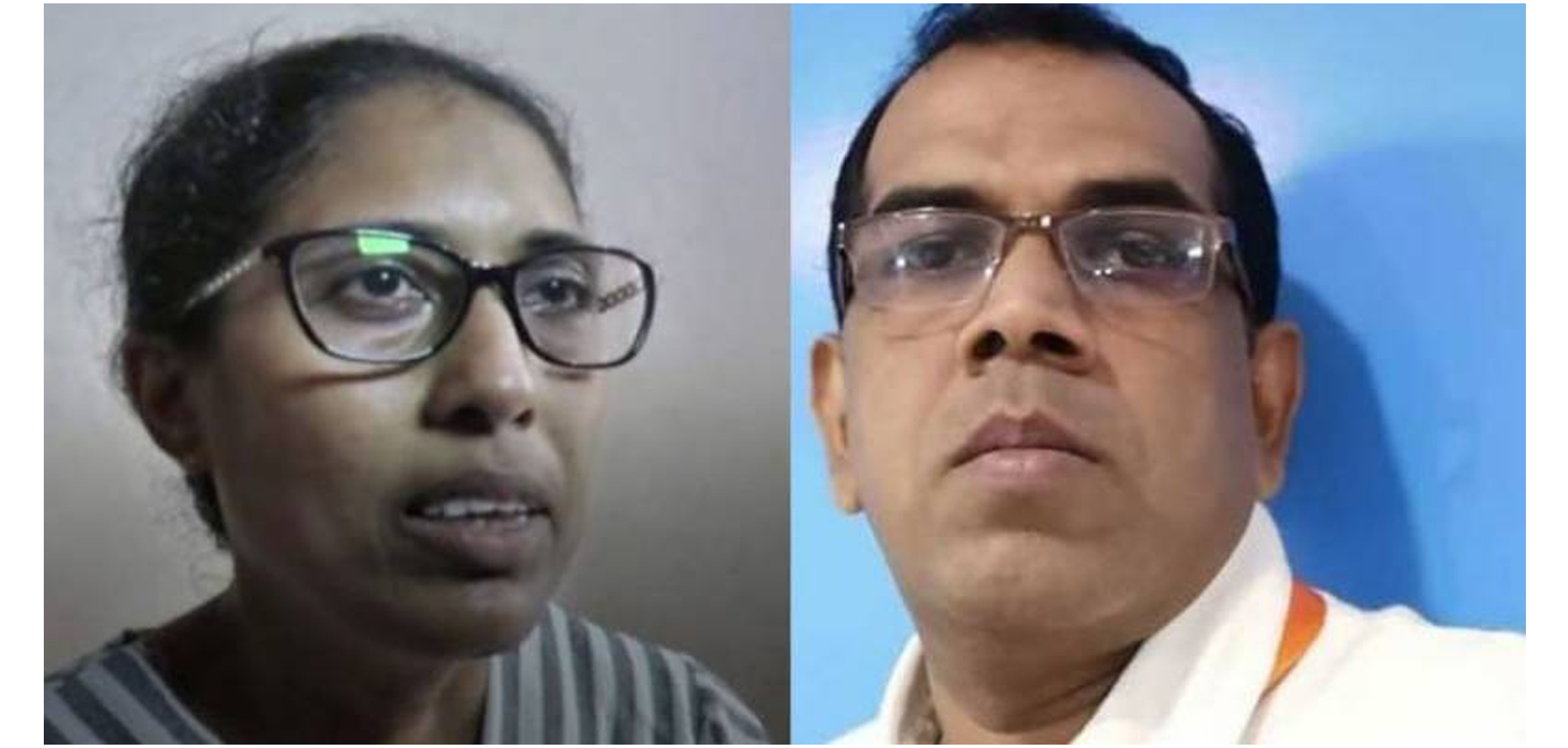 Six more arrested; Police have also arrested the man who took a selfie with Kumara's body
Abid Raza/DNA

LAHORE, Punjab police arrested six 'prime suspects' in
Sialkot tragedy with the assistance of CCTV footage and mobile calls
data during the past 12 hours.

The Punjab police spokesperson on Sunday said that the accused were seen
in the CCTV footage while torturing the Sri Lankan manager.

Some of the accused were holding batons while others were also torturing
the slain foreigner, the spokesperson added. Meanwhile, the grieving
wife of Priyantha Kumara has pleaded for justice for her slain husband
from both Pakistani and Sri Lankan leaders.

In the new video, Malik Adnan could be seen lying on the Sri Lankan
manager's body in order to protect him and imploring the frenzied youth
not to attack him since he was a non-Muslim and had no idea what was
written on the sticker. "I give you a guarantee that not only we will
sack Kumara but will also get an FIR registered against him," he could
be heard saying to the frenzied youth in the video.

But despite all that, people kept shouting slogans and beating him up
brutally. With six more arrests made last night (Saturday), the number
of people taken into custody in connection with the incident so far now
stands at 124, including 19 main suspects.

Police have also arrested the man who took a selfie with Kumara's body
besides those who brought stones with them as well as those who made the
video of the horrific incident. The suspects had reportedly fled to
their relatives and friends' homes out of fear.

In yet another development, it has emerged that the factory workers who
had beaten the Sri Lankan citizen to death had been served 'show-cause
notices' by him over 'indiscipline' and 'negligence'.

This had made the workers harbor grudge against him. And now they were
probably looking for an excuse to teach him a lesson. Another startling
disclosure is that as soon as the mob started thrashing Kumara, the
factory owners disappeared.

Priyantha Diyawadana Kumara's body was shifted from Sialkot to Lahore on
Saturday night for its onward journey to Colombo.

According to the postmortem report, injuries to the Sri Lankan citizen's
brain as well as face had caused his death.  His bones were fractured
while 99 per cent of his body had been completely burnt.

In his tweet, Prime Minister Imran Khan wrote that he had a telephonic
conversation with Sri Lankan President Gotabaya Rajapaksa in the United
Arab Emirates (UAE) and conveyed nation's anger and shame over vigilante
killing of Sri Lankan national Priyantha Diyawadana in Sialkot.