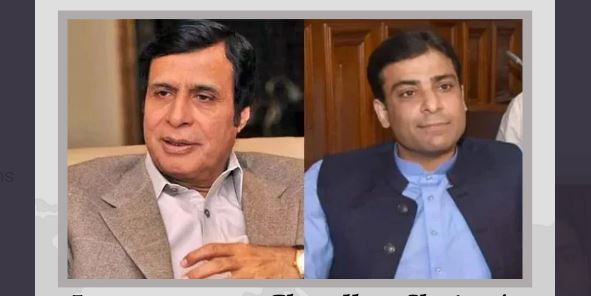 The legal experts believe that the parliamentary party leader is the one who decides to take part in a voting process or otherwise
Ansar M Bhatti
ISLAMABAD: The decision of the Deputy Speaker Punjab Assembly Dost Mazari has given birth to heated debate whether his ruling is legal or not. Most of the legal experts believe that the deputy speaker was not authorized to give such a ruling adding the Supreme Court may turn down the ruling of the deputy speaker.
The legal experts believe that the parliamentary party leader is the one who decides to take part in a voting process or otherwise. In PML Q case Sajid Bhatti the Parliamentary leader in the Punjab Assembly had asked its members to vote for Ch. Pervez Elahi and thus all 10 MPs of the PML Q voted in favour of Ch. Pervez Elahi. By doing so they did not breach any law, according to the experts.
They opine, the head of the party, and in this case Ch. Shujaat Hussain, was bound to issue any directions on the advice of the parliamentary leader in the Punjab Assembly. Experts also believe that if Ch Shujaat had to issue these directions he should have sent them to the members of his party instead of sending them to the deputy speaker. By sending it directly to the deputy speaker a 'mal'-intent 'is evident on the part of the party head, which, may be challenged in a court of law quite easily, experts believe.
Ch. Aitzaz Ahsan a senior PPP leader and a renowned legal expert termed the ruling of the deputy speaker unwarranted and said it could easily be challenged in the court of law. Ch. Aitzaz further said that it is possible that the members of the PML Q now decide that they will change their party head. As per law, the majority of the party members can change the party head. He added Ch. Shujaat's decision had severely damaged the fabric of the Chaudhry family of Gujrat.
Another legal expert Ali Zafar also termed the ruling illegal and said the deputy speaker had no right to pass on any such ruling. Ali Zafar said he was confident the apex court would turn down the ruling.
President Supreme Court Bar Association Ahsan Bhoon however opined that the ruling was in order and the deputy speaker in fact acted in the light of the ruling of the supreme court of Pakistan.
Meanwhile the PTI and PML Q have challenged the deputy speaker ruling. They say the deputy speaker had violated the apex court orders. Even before the election it was expected that the matter shall go to the apex court.