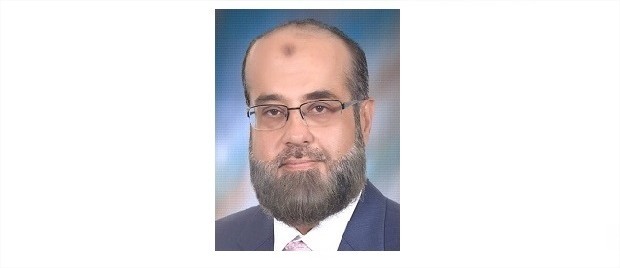 DNA
KARACHI: JUNE 29 – Suleman Chawla, President of SITE Association of Industry in a press statement, has protested 8 hours long load shedding in SITE area by K-Electric and has demanded the government to ensure uninterrupted power supply to industries otherwise, suspension of production activities will have adverse impact on national exports.
He added that in a recent meeting with SITE industrialists, K-Electric assured that no load shedding will be done in industrial areas but unfortunately, K-Electric has backed out from its commitment and started 8 hours long load shedding in SITE area.
On the protest of SITE Association, K-Electric once again assured that there will be no load shedding in SITE area from Monday, 29th June. "But K-Electric has now given schedule for load shedding on Tuesdays & Thursdays", Chawla remarked.
President SITE Association further said that corona virus has already damaged our industry and the national economy as a whole. Industries are battling for their survival and the recent load shedding by K-Electric will force them to close down. Explaining how load shedding effects industrial process & production, Chawla said that if a boiler stops working due to load shedding, it takes about 3-4 hours to resume its operations which causes huge losses to the industry concerned.
Suleman Chawla has demanded immediate end to load shedding in SITE industrial area.