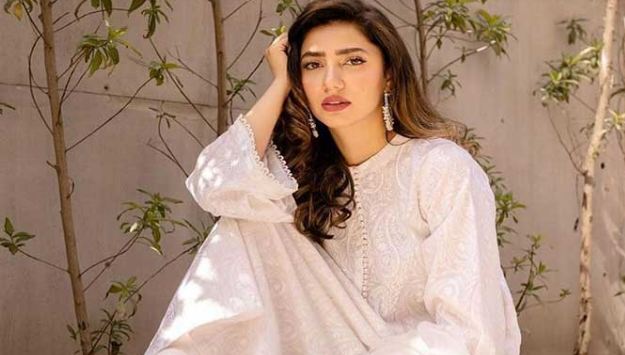 From the terrifying Peshawar blast to Tim Hortons' Pakistani franchise debacle to actress Mahira Khan's "ridiculously overpriced" clothing line, Pakistani media never seems to stop.
The 38-year-old diva rose to prominence with her impeccable acting skills in the drama serial "Humsafar," then made her Bollywood debut opposite Shah Rukh Khan and then appeared in Pakistan's highest-grossing film "The Legend of Maula Jatt," making her one of the entertainment world's most prominent figures.
With all of her access, fame, and grandeur, the "Bin Roye" actress launched her own brand, which could have been viewed positively if the prices of many of the items had not been prohibitively expensive for many.
Social media users have slammed Khan's new fashion label 'M' for being too expensive during the period of high inflation in the country. Many people were annoyed by the items' simplicity: plain white Mardana and embroidered Kurtas, Silk Tunic set, and co-ord sets. While many Netizens expressed their admiration for the Quaid-e-Azam Zindabad star, few seemed willing to purchase the clothes. Khan disappointed many of her fans despite the fact that she went above and beyond with the collection, naming it after her grandmother "Razia."
The fact that Khan's expensive yet bland and basic collection failed to excite her millions of fans, the "Raees" diva's brand saw many articles sell out despite the backlash.
One user asked, "a PLAIN WHITE LINEN KURTA for 13k???????!!"
Another user commented, "I love you, but these are ridiculously overpriced," claiming that "bazar se 2000 main miljaye aisay [You could get the same in the market for 2000]"
One Twitter user compared Khan's collection to designer Zara Shahjahan, saying, "Zara Shahjahan seems better & cheaper."