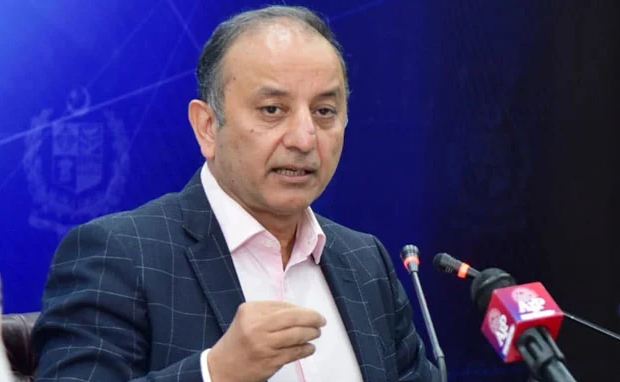 ISLAMABAD, APR 02 (DNA) — Minister of State for Petroleum Dr Musadik Malik said that the country will receive its first consignment of crude oil from Russia next month. The state minister made these remarks t while talking to a private news channel.
Malik said that the incumbent government had finalised talks with Russia, adding that the first shipment will reach Pakistan next month through a cargo. He assured that the government would sell cheap oil after receiving this shipment.
Unmute
"People will get relief from the [petrol] price hike after the arrival of oil from Moscow," Musadik Malik added. In reply to a question about rationalizing power and gas tariff, the minister said that the government will introduce a different tariff for the poor and elite class.
The government has finalised a strategy in this regard and would issue separate billing for poor and rich classes, he said. Russia had conceptually agreed in January to supply crude oil and oil products to cash-strapped Pakistan at cheaper rates and signed several memoranda of understanding with Pakistan's energy ministry.
Following the signing of the deals, Pakistan said it wanted to import about 30 to 35 percent of its total crude oil requirement from Russia. — DNA