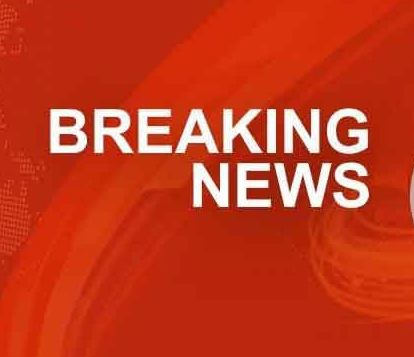 Malaysia's population seen to grow 2.1 pct in 2023

	KUALA LUMPUR, :-- Malaysia's population is expected to grow 2.1 pct in 2023, led by international migration, official data showed Monday.
   The Department of Statistics Malaysia (DOSM) said in a statement that the total population of Malaysia in 2023 is estimated at 33.4 million as compared to 32.7 million in 2022.
   According to the DOSM, the increase in population growth rate is due to the higher number of non-citizens which is likely to increase from 2.5 million in 2022 to 3 million in 2023.
   The citizens population is also projected to increase from 30.2 million in 2022 to 30.4 million in 2023 with a marginal growth of 0.7 percent.
   The composition of the citizen population, however, is seen to decrease from 92.4 percent in 2022 to 91.1 percent in 2023.
   This is attributed to the increase in the composition of the non-citizen population from 7.6 percent to 8.9 percent during the same period.
   The increase is in line with the re-opening of national borders from April 1, 2022 and the implementation of the Employment Recalibration Program 2.0 (which legalizes foreign workers in Malaysia) from January 2023.