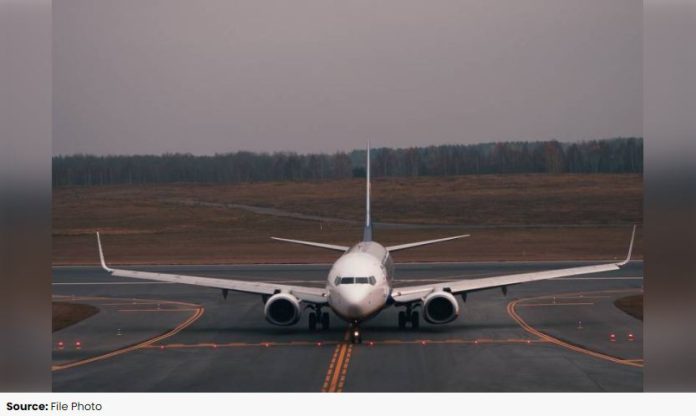 ISLAMABAD – Leading Malaysian Airline has announced its operations from Pakistan, and the addition of a new air carrier will help Pakistani students, tourists, and business people who frequently travel between Pakistan and Malaysia.

Batik Air made the announcement about the launch of direct flights between Pakistan's financial capital Karachi and Kuala Lumpur, the operation will start on October 31, 2023.
In light of the booming success of flight operations to Lahore, Batik Air started new services between the two major cities. The airline will operate three flights in a week.
The addition of another major destination will help the two sides to strengthen ties between the countries, fostering business and leisure occasions.
Group Strategy Director of Malaysian Air said they are starting this journey with immense enthusiasm, leveraging the achievements they've obtained from establishing its presence in Pakistan since March 2016.
In a statement, he pinned hope that the addition of the Karachi route will further enhance the expansion of our network, saying that Batik Airline offers competitive fares and efficient operations.
Pakistan and Malaysia have historically maintained friendly and cooperative relations. Both sides have worked on enhancing economic ties through trade and investment.
Trade ties between Islamabad and Southeast Asian nation have grown over the years, with both countries exploring opportunities for further collaboration in various sectors.