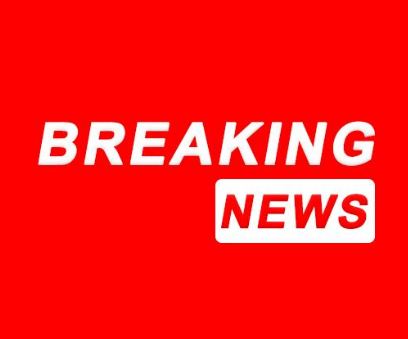 Is such security also given to Pakistani Prime Minister in China?  Khalid Chaudhry – Ghaffar Chaudhry
DNA
ISLAMABAD, JUL 30: Markets will not be closed in the name of security. President All Pakistan Anjman Tajran and Traders Action Committee Islamabad Ajmal Baloch, Secretary and Convenor Traders Committee ICCI Khalid Chaudhry, President of Jinnah Super Asad Aziz, President of F-10 markaz  Ahmed Khan, President of Blue Area Raja Hasan Akhtar, President of Sitara Market Syed Altaf Hussain Shah,  President of PWD Chaudhry Riasat Ali, Waleed Khalid, General Secretary, I-9markaz, President of Steel Market Chaudhry Irfan, Raja Fayyaz Gul President of I-8 markaz, Akhlaq Abbasi, President of G-10 markaz,  Raja Zahid Dhaniyal President Bhara Kahu, President Blue Area East Raja Imad Bin Arif,  Raja Khurram Niaz, president of G8 markaz,  President of G-8/1 Nasir Chaudhry, General Secretary Chaudhry Abdul Ghaffar,  Shehzad Shabbir Abbasi, president supermarket. 
Raja Javed, President of G-9 markaz, Akhlaq Abbasi PresidentG-10 markaz, General Secretary Aabpara Market Akhtar Abbasi, President Auto Market Salawar Khan, Ismail Khan, General Secretary of F-8 markaz, and Mehboob Ahmed Khan, President of G-12 have said that suddenly after three holidays of Muharram, The government has announced two more holidays in the capital in the name of the security of the Chinese vice-premier, which is completely anti-business and closing the capital in the name of security is absolutely not appropriate.
The market representatives Islamabad have decided that the markets of Islamabad will not be closed under any circumstances.
It is understandable in the red zone, but shutting down the entire ICT is beyond understanding. Inflation has already broken the back bone of businessmen due to electricity bills, rent, Gas bills and other expenses are difficult to cover.
They questioned whether the Pakistani Prime Minister is given similar security in China. It seems that the imported officers of Islamabad are deliberately destroying the business of the federal capital.
They asked Prime minister Mian Shahbaz Shreef & Federal Interior Minister Rana Sana ullah to reconsider the decision and issue orders to withdraw the holiday notification.
He has asked all business representatives to avoid overcrowding in view of the security situation and cooperate with the district administration in keeping traffic on the roads to a minimum.