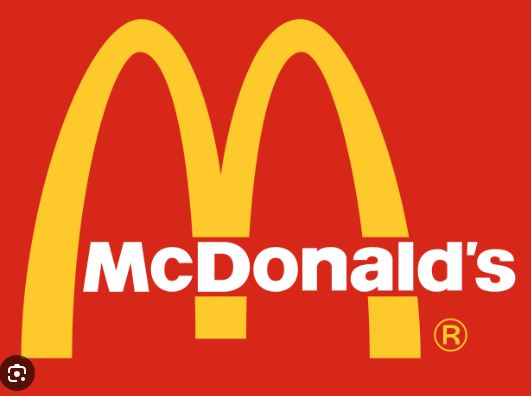 McDonald's United Kingdom has opened a specialist unit to investigate allegations of racial and sexual misconduct exposed by the BBC, its boss announced Friday.
Alistair Macrow again apologised after Britain's public broadcaster on Tuesday reported allegations of sexual misconduct, racism and bullying by staff at the US fast-food giant.
"Today, I am establishing a dedicated Investigation Handling Unit," the regional chief executive said in a statement.
"The Unit will have oversight on all cases and the power to refer the most serious cases to a third-party legal team staffed by specialist investigators."
Macrow said the allegations were "personally and professionally shocking".
"I would like to reiterate my unreserved apology to, and empathy with, all those affected in any way, and I commend their bravery in coming forward," he added.
More than 100 former and current workers made the allegations, the BBC said after it began investigating in February.
This was after McDonald's signed a legally-binding agreement with Britain's Equality and Human Rights Commission (EHRC), pledging to protect staff from sexual harassment.
The EHRC was also examining the allegations at McDonald's UK, which has 177,000 staff.