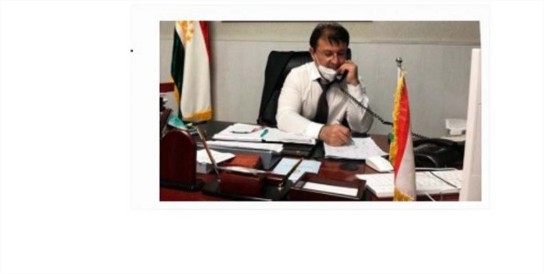 DUSHANBE, MAY 30 – The Ministry of Health and Social Protection of the Population held a meeting of its COVID-19 Prevention Commission.
Minister Jamoliddin Abdullozoda, his Deputies Saida Umarzoda, Mirhamuddin Kamolzoda, heads of health departments, and heads of hospitals of cities and districts attended the meeting.
Initially, the heads of health departments and heads of hospitals reported on the current state of detection, examination and treatment of COVID-19.
According to the data, the daily number of people infected with the virus is gradually reducing.
The meeting also focused on the issues relating to the treatment of COVID-19 patients with moderate symptoms, and providing doctors with protective equipment and antiviral medications.