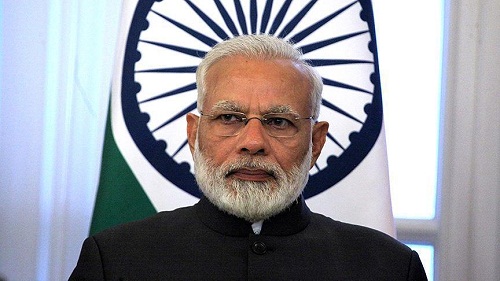 NEW YORK: Prominent international daily the New York Times says Modi led BJP government of India has used media to propagate Hindutva ideology and targeted those independent media platforms which criticize and challenge its policies.                           
In an article, the paper mentions international reports which expressed serious concerns over the erosion of freedom of press in India.
The paper quotes heads of independent media outlets who say the new rules related to digital media will further rein in the freedom of press and force the press to toe Modi's line or close their doors.