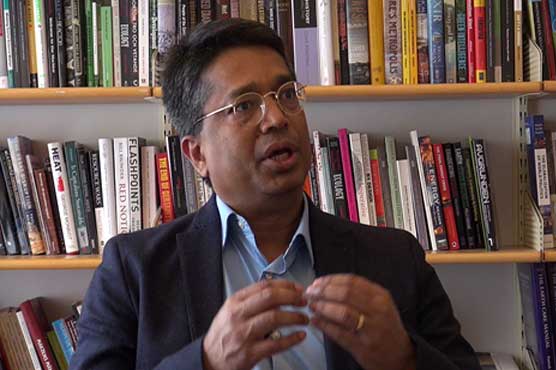 MUMBAI (Dna) – Ashok Swain, a scholar of Peace and Conflict Research who is currently teaching at Uppsala University in Sweden, claimed that Indian Prime Minister (PM) Narendra Modi had lied about Balakot airstrike.
The scholar took to social-networking website and posted, "If there are no Chinese soldiers on the Indian side of the Line of Actual Control (LAC), why Leh based India's Lt General meeting the Chief of China's Southern Xinjiang Military District on 6 June? To drink tea?"
Modi had lied about Balakot and Doklam, he added.