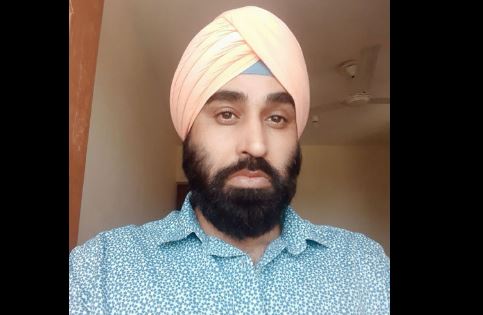 JAMMU, Jan 29 (DNA): In Indian illegally occupied Jammu and Kashmir,
APHC leader, Advocate Devinder Singh Behl, has said that Narendra
Modi-led fascist government in New Delhi has made the life of Kashmiris
and Indian religious minorities a hell.
Devinder Singh Behl in a statement issued in Jammu said that the
RSS-trained and backed Narendra Modi was hell bent upon making India a
Hindu Rashtra.
He said that Indian troops had intensified their state terrorism in
IIOJK and were carrying out unwarranted raids on residential houses. He
said that the troops were arresting innocent Kashmiris and taking them
to jails and torture centres.
The APHC leader said that India had not only tightened its grip on
journalists in IIOJK but had also banned social media to hide its
atrocities in the territory from the world.
Advocate Devinder Singh Behl said that India had promised before the
international community of giving the Kashmiris their birthright, the
right to self-determination, several decades ago but this commitment
still remained unfulfilled.
The APHC leader pointed out that while Pakistan has always advocated a
peaceful and just resolution of the Kashmir dispute, India's stubborn
attitude had remained the biggest obstacle in achieving this objective.
He appealed to the United Nations and the world community to play their
role in resolving the lingering dispute in accordance with the
Kashmiris' aspirations and the UN resolutions for ensuring permanent
peace in South Asia.
Meanwhile, APHC leader Abdul Samad Inqilabi in a statement issued in
Srinagar said that India could not suppress the freedom sentiment of the
people of Kashmir through its over one million army.
He appealed to the international human rights organizations to impress
upon India to stop atrocities on the unarmed people of IIOJK. DNA
====